While may brides have faced challengers due to COVID, dreams are still coming true, like Leslie's custom yellow gown with a surprise underneath.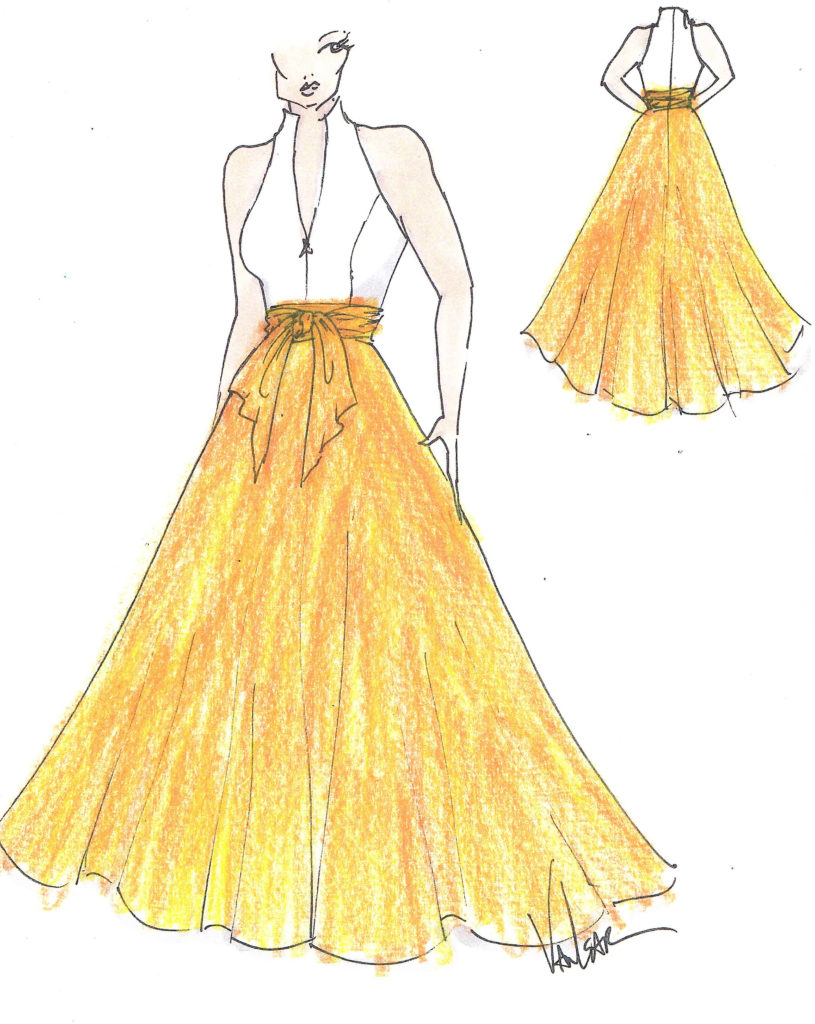 Not only did she want the white and yellow gown…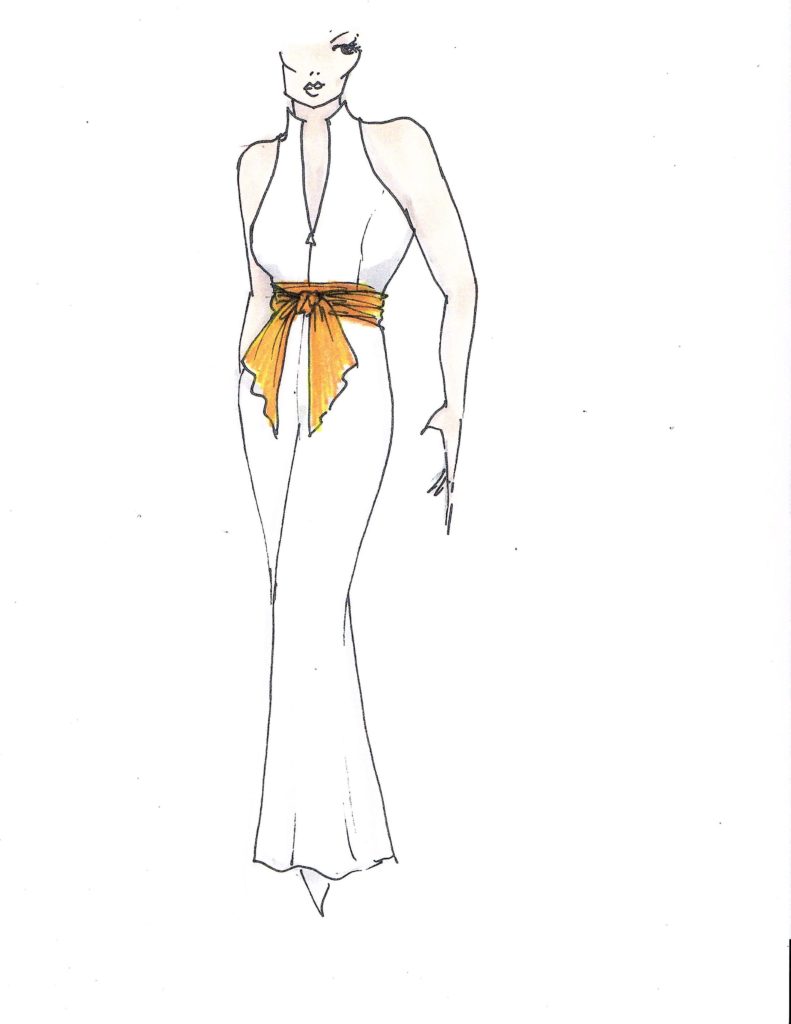 But she wanted the custom gown to be a jumpsuit underneath!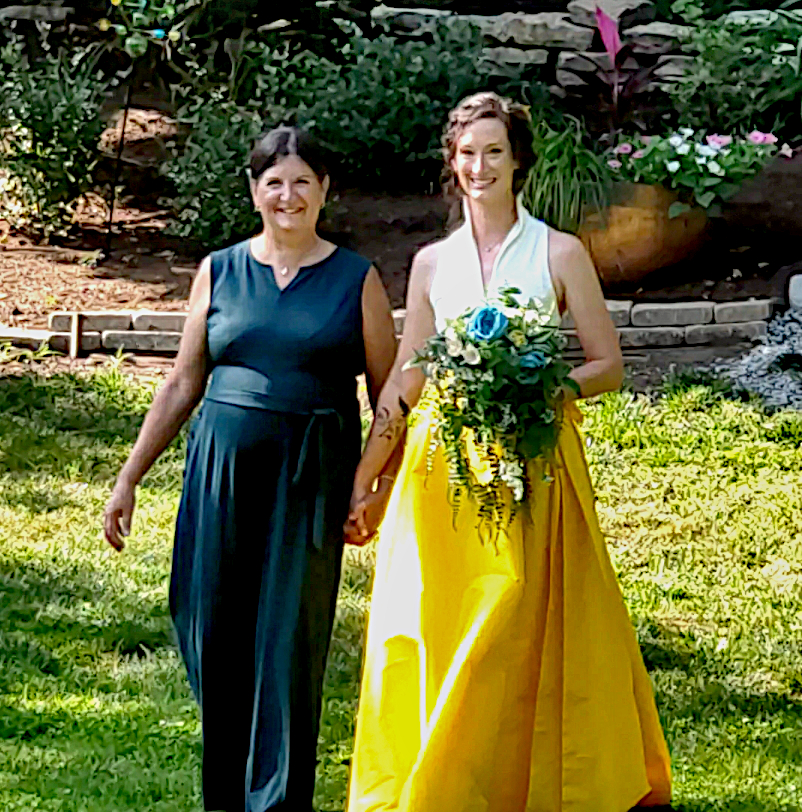 The surrounding yellow skirt of the dress lit up in the sunlight and made for a beautiful summer bridal picture.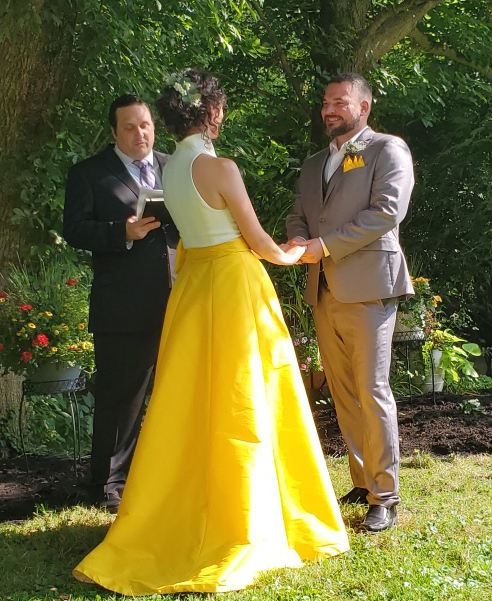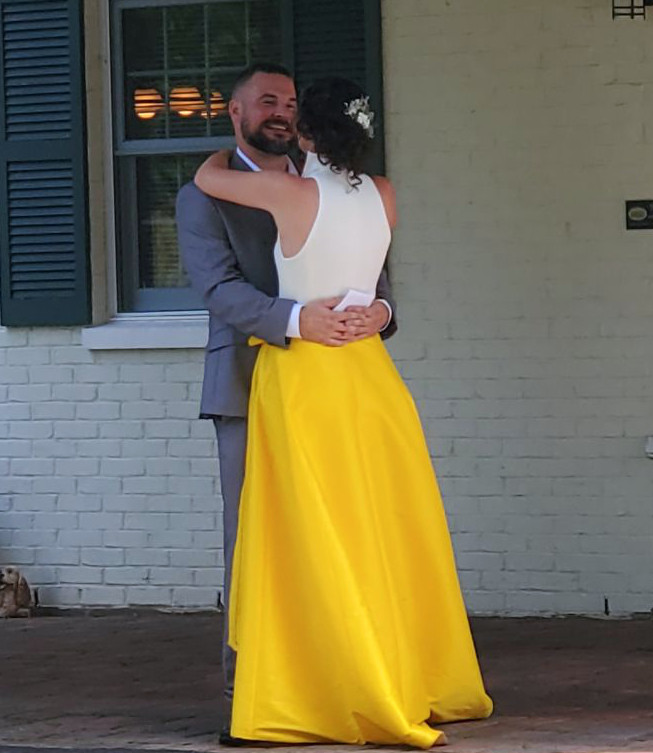 The jumpsuit made dancing all the easier, and the two danced the night away.
To create your very own spectacular creation, contact us today!