You are going shopping with your very best friend in the world. You two have been besties since kindergarten. You want nothing more than to help her choose the dress of her dreams for her wedding day. Though you share memories, secrets and a fondness for cake pops, you do not share a fashion sense. Here are some tips to keep the friendship intact.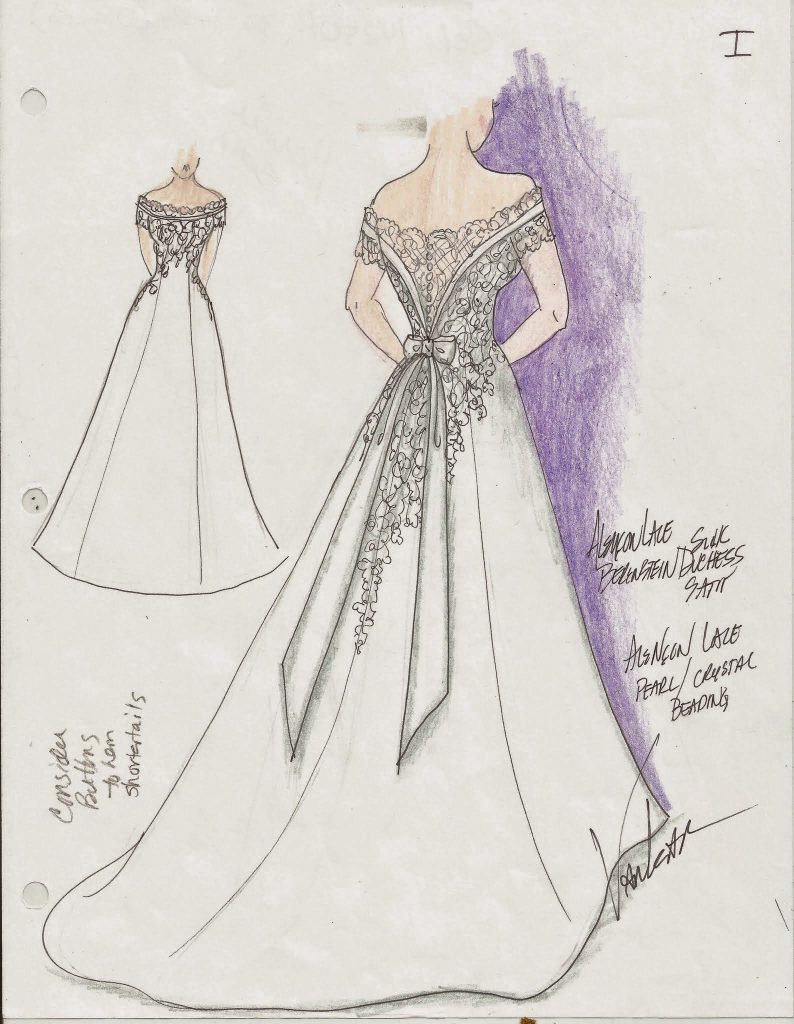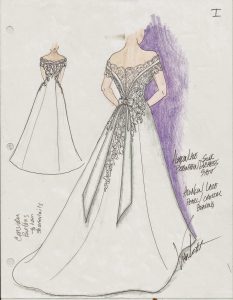 1. Make sure you have a time limit on the shopping trip. You can avoid hurt feelings by making sure no one is overtired.
2. Help her have a great shopping trip by encouraging her to dress up a little, where make up and make an effort with her hair. Remind her she is going to be looking at herself in the mirror all day.
3. Suggest wearing undergarments to insure some modesty in the dressing room. Thongs are NEVER a good idea.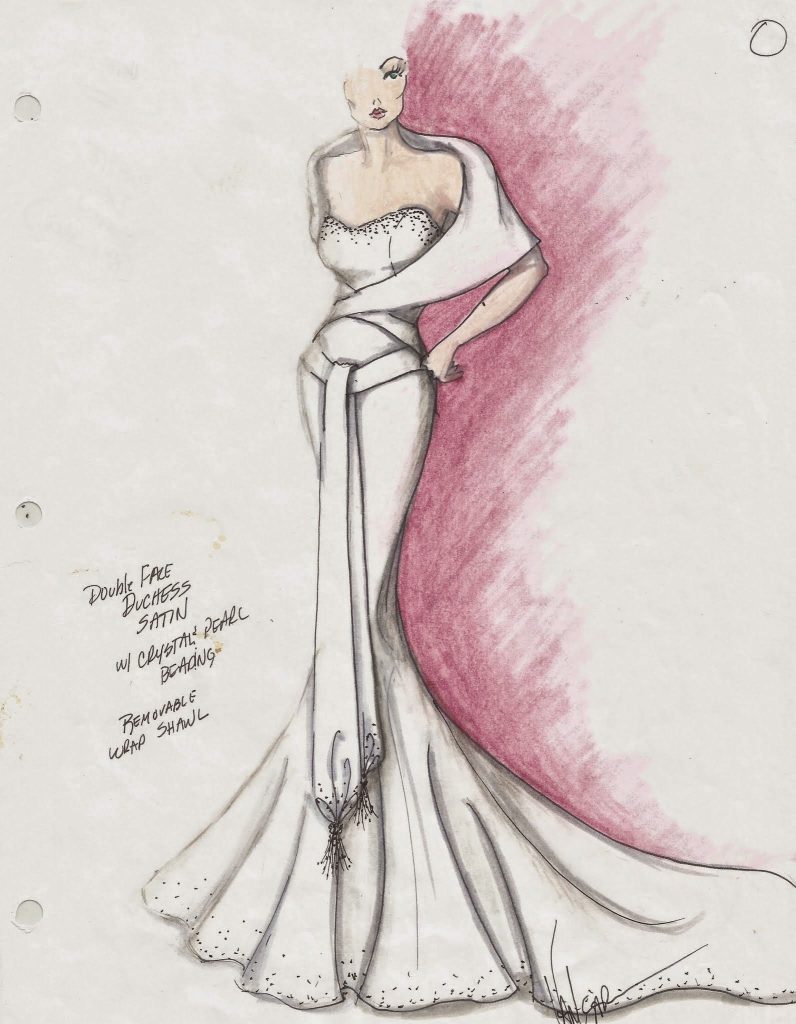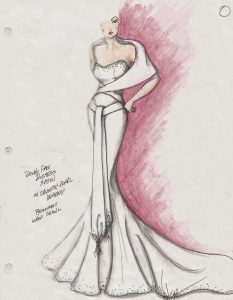 4. If she asks you to help pick dresses, remember it's HER wedding and try to select dresses in keeping with her figure and style.
5. You simply cannot love all of the dresses. Ok, maybe you can. But you are along to help her choose. Find words to tell what you love about a dress. You love the way it accentuates her waist. You think the beading is extraordinary and you know how she loves beading. Give her specifics. Telling her they are all pretty doesn't help her get to her goal.
6. If you think a dress is not flattering, say so. No need to be brutal. Offer positives about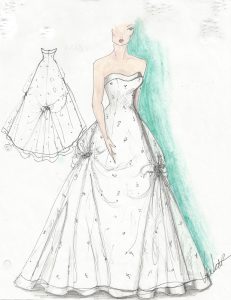 a different dress that DID flatter her. Help her find design and style features that bring out her best features.
7. She loves a dress she has on and you can't see why. Ask questions. What specifically does she love about it? Can you get on board without lying to her? Can you point to other dresses she tried on and loved and gently steer her there? Before you speak, figure out why you hate it. Is it just a difference of fashion sense?
8. Under no circumstances should you poke fun, use negative humor or be insulting about any dress she tries on. It may be humorous, but it could also hurt her feelings. You don't want that. She doesn't want that.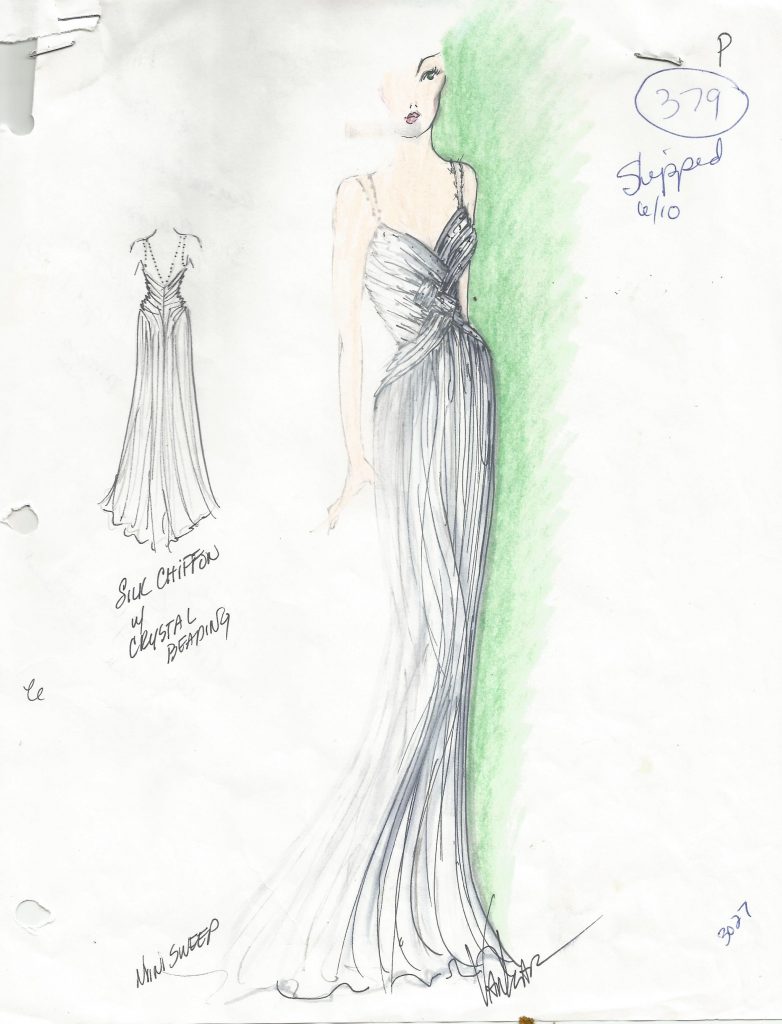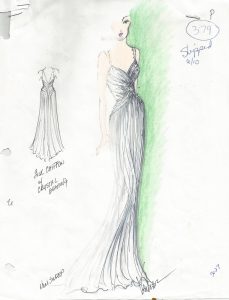 9. Suggest she could have one designed for her that has her favorite features on a dress style that flatters her figure (and fits her budget). Then call us!
10. Keep your eye on your friend's emotions. If she is looking tired, offer to arrange another shopping trip. If she is feeling elated, take her out to celebrate.
It is an important dress for an important day. Be her best friend and help her find it with honesty and kindness.